Welcome To CrossFit Harwood Heights
Where Strength Meets Community In Harwood Heights
More Than Just A Gym.
Are You Ready To...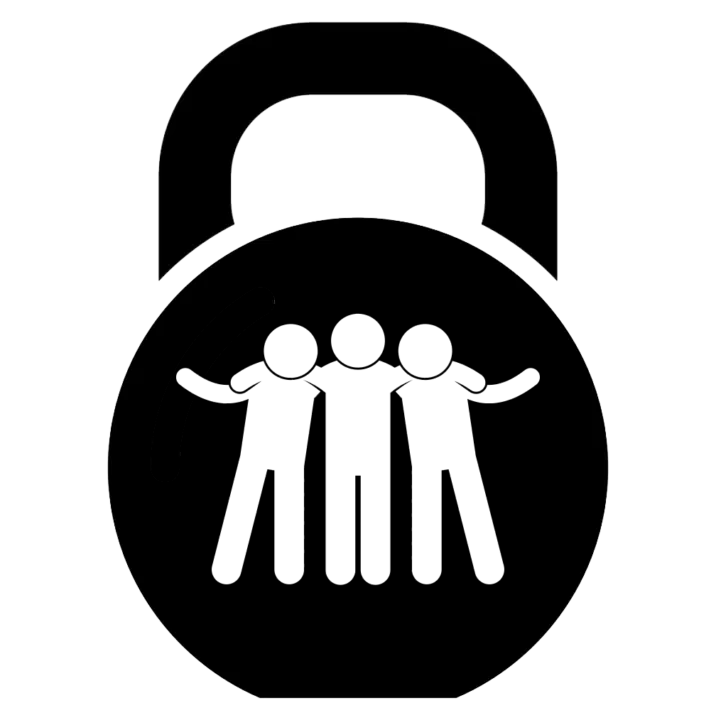 Go To The Next Level Together?
Working out is always more fun when you're in the company of others. Our workouts are designed with this idea in mind so we can help empower people and pass on knowledge about living a healthy lifestyle!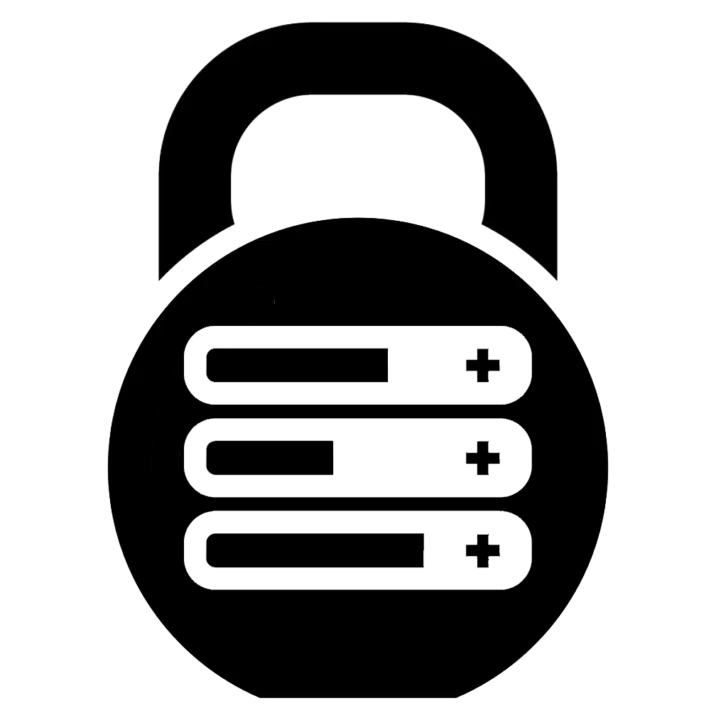 Looking for a fun and welcoming gym? Join CrossFit Harwood Heights and discover a community of fitness enthusiasts dedicated to helping you succeed, regardless of your experience level!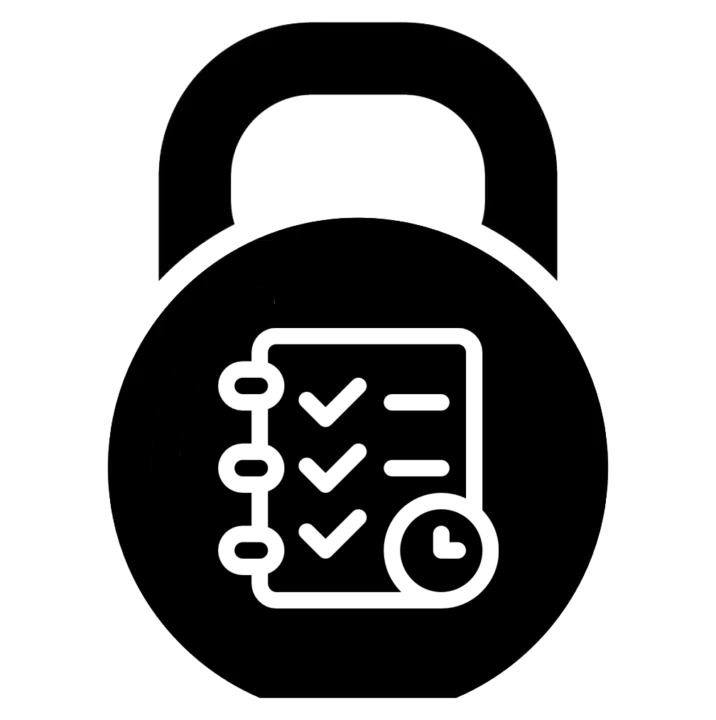 Get More Done In Less Time?
Tired of putting yourself last? Join us and finally make time for yourself! Our experienced coaches will create a personalized game plan to help you achieve your goals and get more done in less time.
To Guide You On Your Journey
No Matter Your Skill Level or Experience!
FUNCTIONAL FITNESS PROGRAMS
TAILORED TO MEET YOU WHERE YOU ARE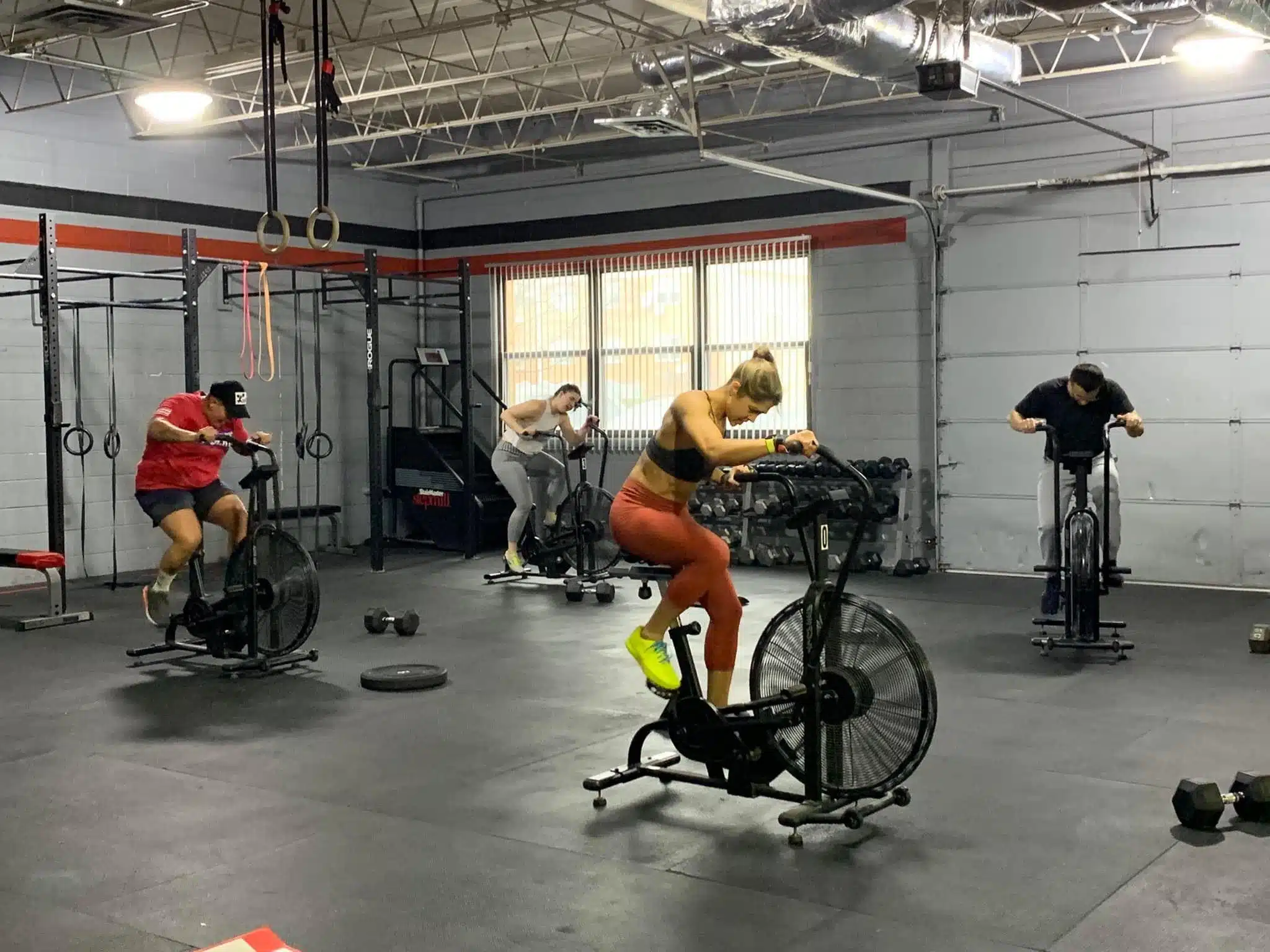 Our coach-led group fitness class is for everyone! We use a combination of cardio, bodyweight and weights to maximize your hour with us. The workouts are different every day with a huge emphasis on getting you started safely whatever your current age or ability.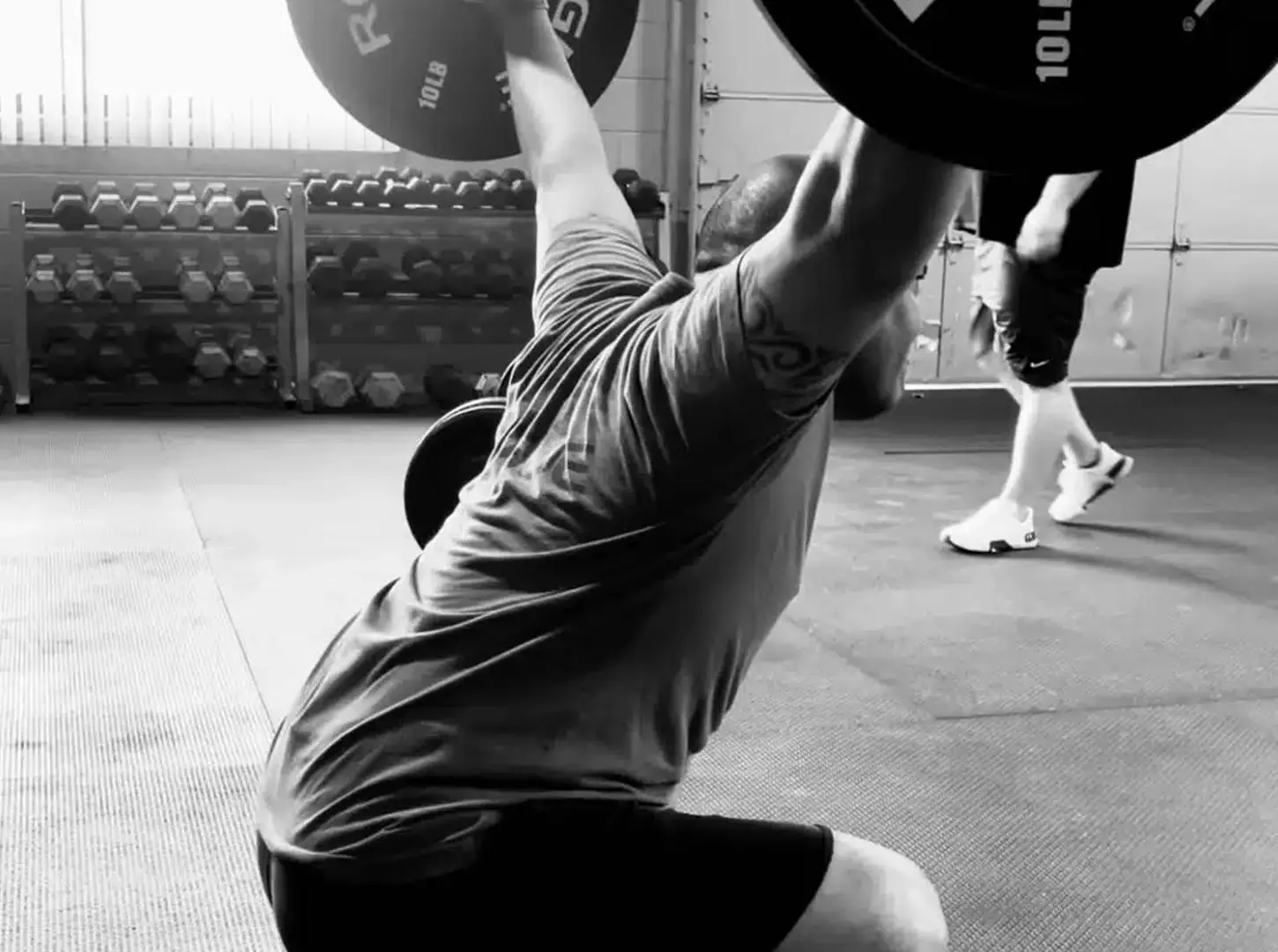 Are you looking to develop more explosive power, strength, speed and athleticism? Our Olympic lifting program is built to do exactly that. Whether you're a seasoned lifter or just starting out, our Olympic lifting program has everything you need to achieve your goals.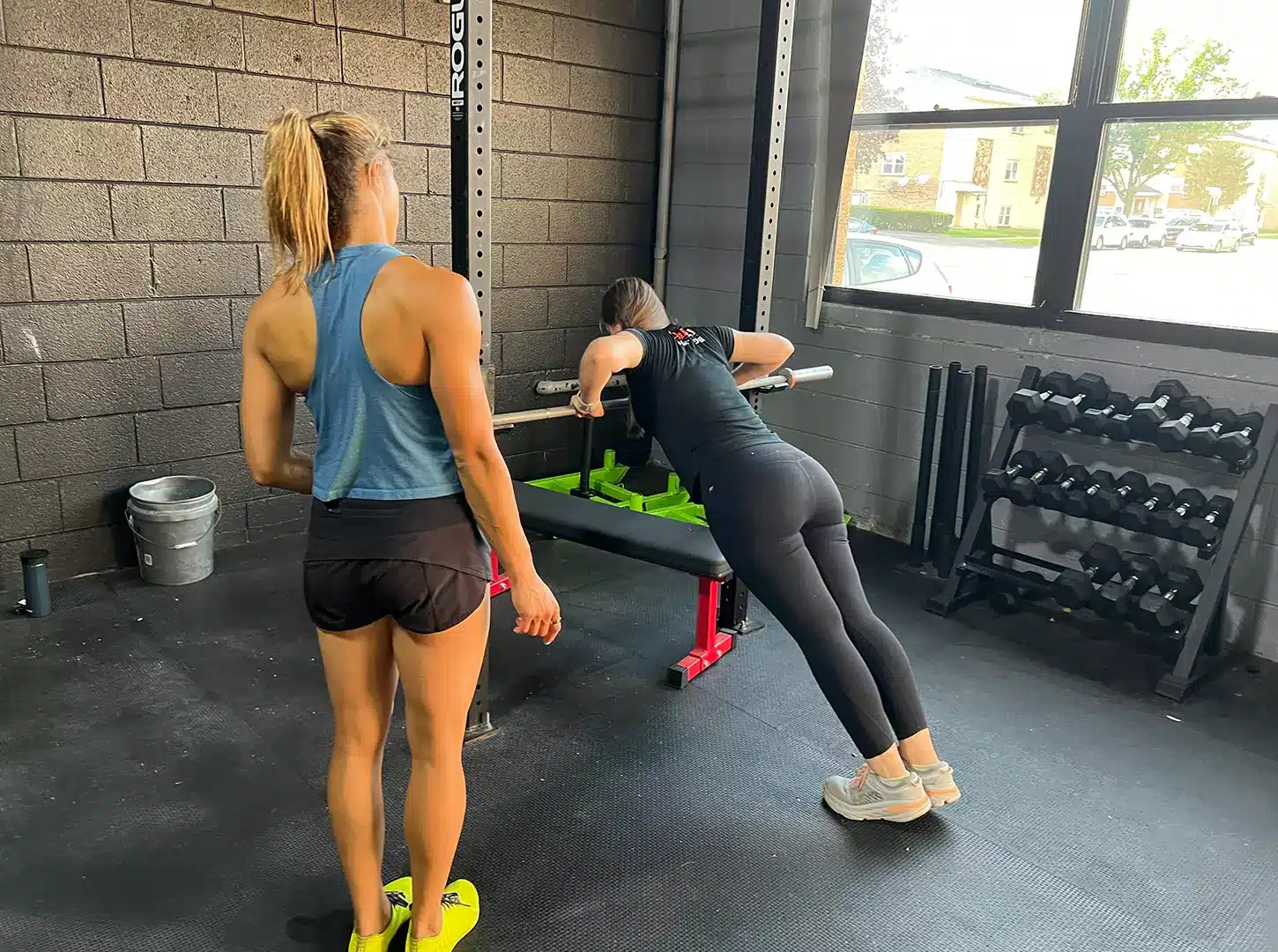 Receive coaching and programming tailored to you and your needs. Each session is individually tailored to your goals and fitness level. This is a great option for those who want a more private setting, a specific goal, or for those who would like to begin here before joining group classes.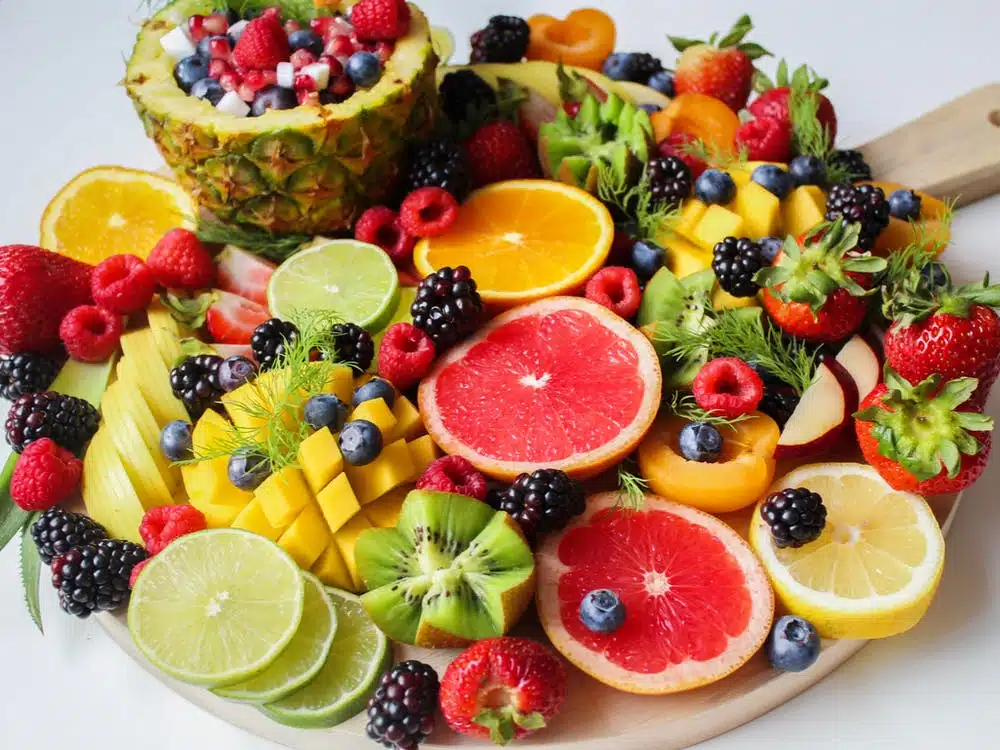 Stop dieting and restricting yourself and start focusing on healthy habits with a proven personalized plan. CrossFit Harwood Heights's nutrition is founded in creating real change, education, and world-class coaching.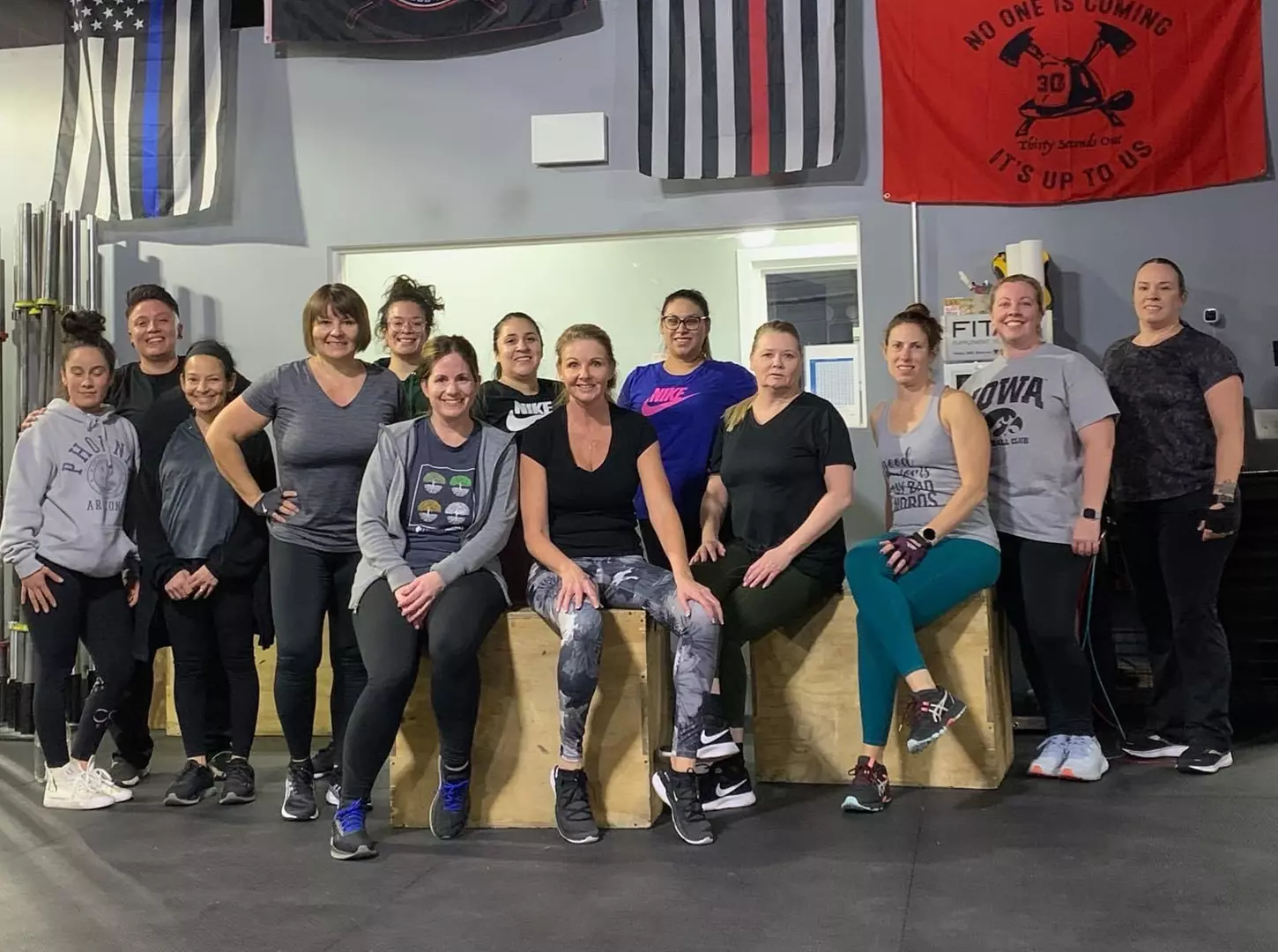 This class is for women only. Whether you're just getting started, or you just need that extra boost of support to improve your fitness POWER is for all ladies. Using cardio conditioning, entry-level weight training, functional body weight movements, teamwork, and lots of GIRL POWER our POWER members will build a new level of personal fitness to help them on a life long health and wellness journey.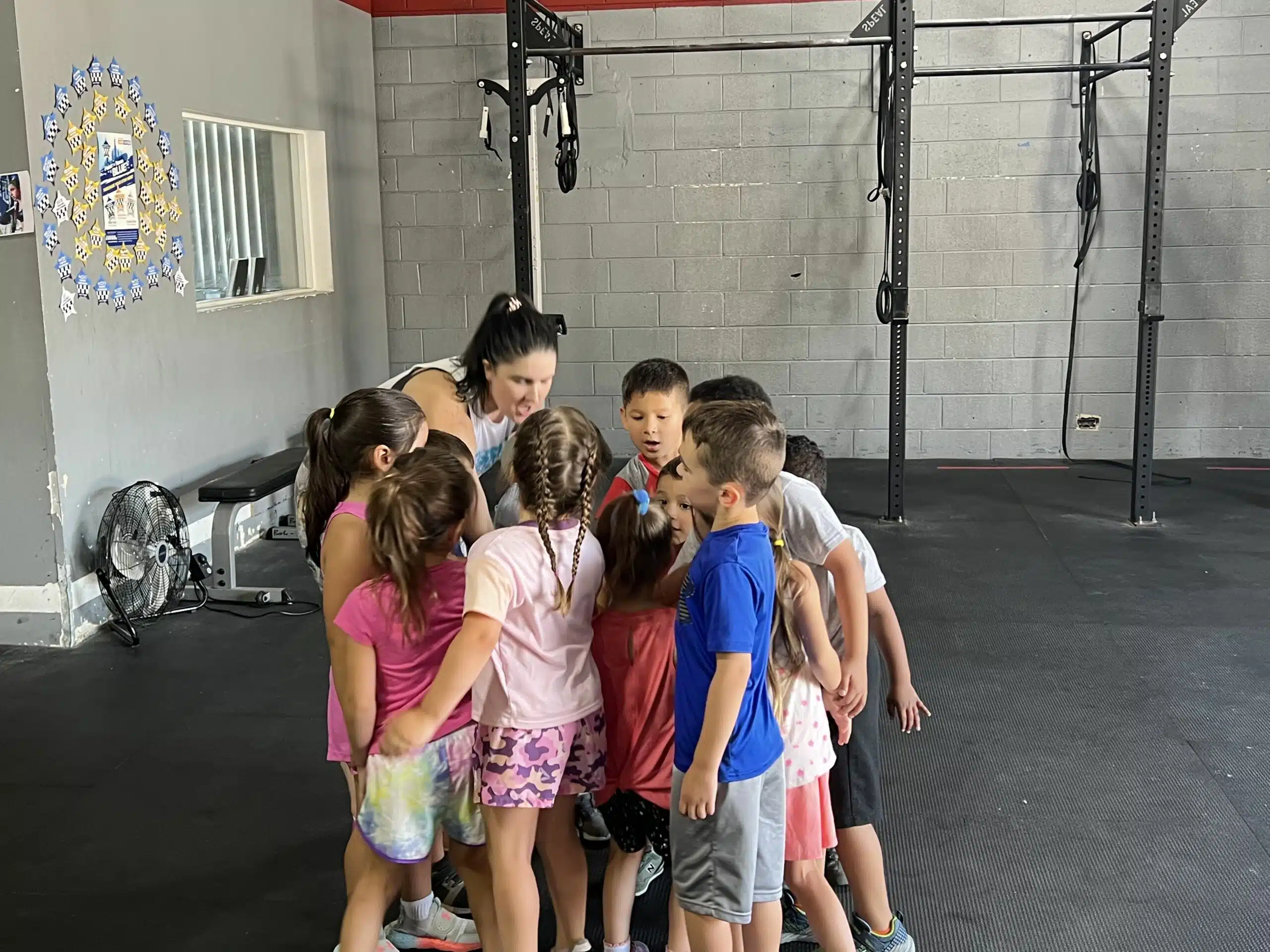 We have CrossFit Kids and a dedicated Teens class! They both are a fun filled and creative strength and conditioning program that is specifically designed for youth athletes to help them develop a lifelong love for fitness. Don't miss out on all the awesome fun and games for our youth athletes!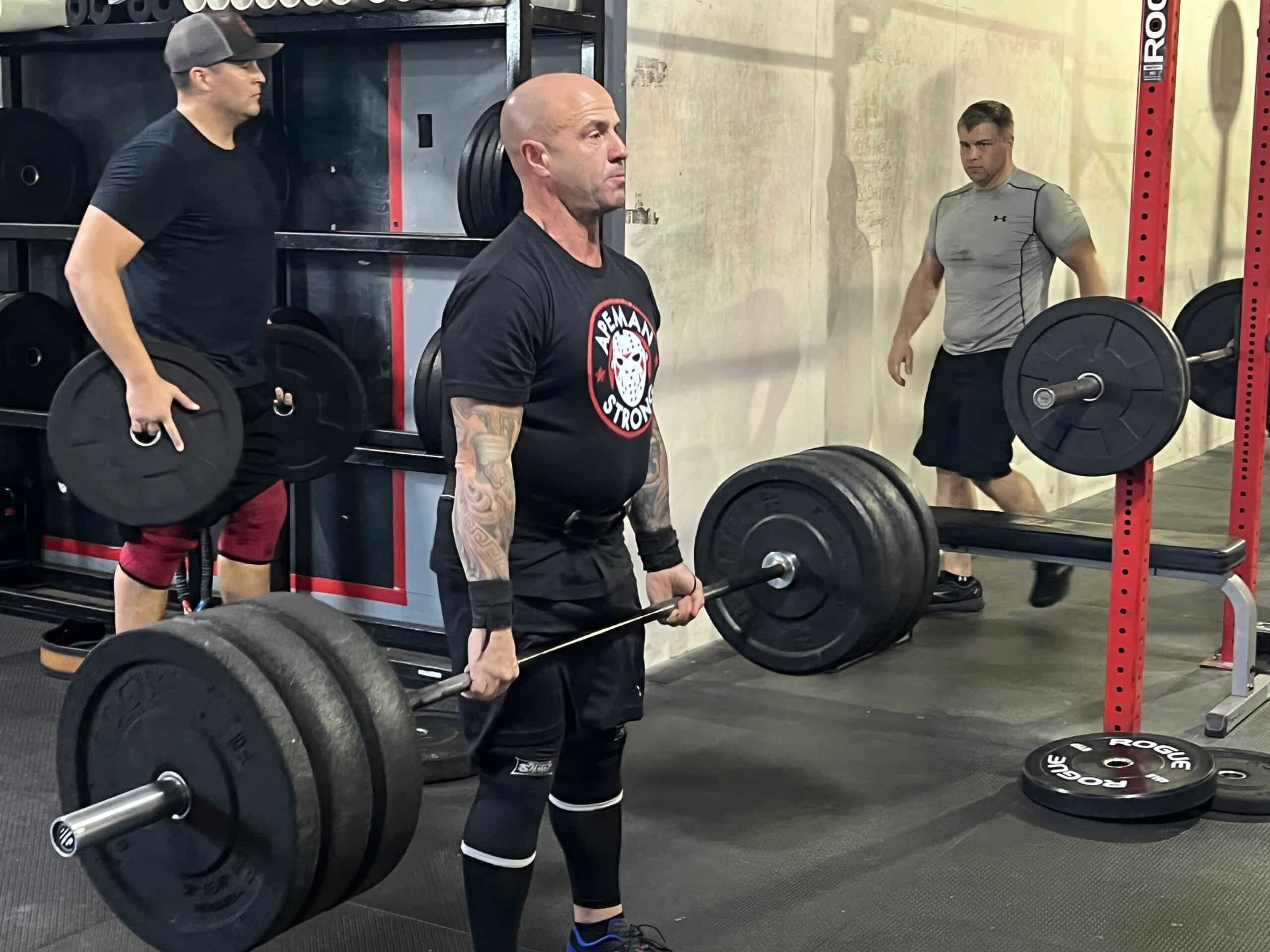 Elevate your performance with our first responder training program. Our experienced trainers will create a program to train for the specific demands of the CPAT. Gain the speed, agility, and explosiveness you need to be able to go into your test with the upmost confidence. 
Are You Ready To Level Up?
Thinking about giving us a try? View our weekly schedule below and click "get started" anywhere on this page to begin.
Have Questions? We've got the answers right here!
The Best gym near me in Harwood Heights
follow us on social media!
It's Time. This Is Your Call To Action.